Welcome to our world.
Raising Hindu voice at National Level on an ongoing basis for the Community.
The Hindu Forum of Britain (HFB)
is the largest umbrella body for British Hindus with more then 300 member organisations from around the country. HFB is the first port of call from the central government and the most reported Hindu organisation in the British media.
Select Hindu Forum Britain
The HFB is run by volunteers
100% of funds raised are utilized for the projects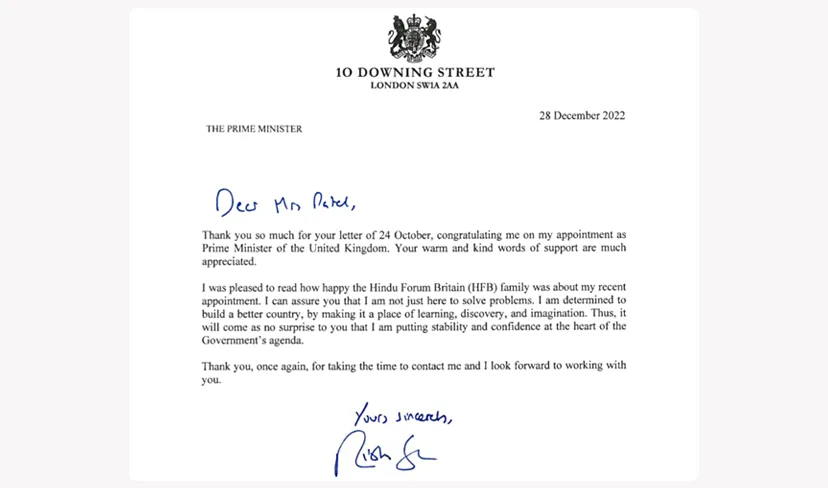 Thank you so much for your letter of 24 October, congratulating me on my appointment as Prime Minister of the United Kingdom. Your warm and kind words of support are much appreciated. I was pleased to read how happy the Hindu Forum Britain (HFB) family was about my recent appointment. I can assure you that I am not just here …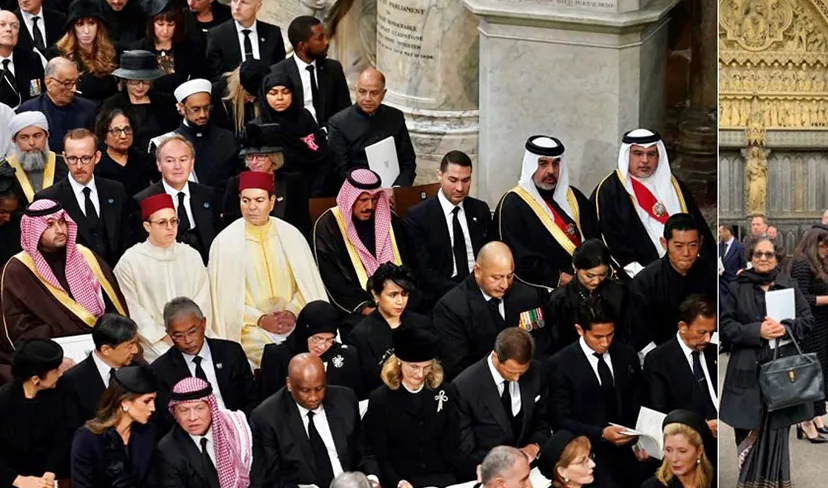 On Monday 19th of September 2022, in the morning, the world paid their final respect to Queen Elizabeth II at the Westminster Abbey. The Service was serene with soulful hymns and readings consoling those who were present and those who were watching virtually. Mrs Trupti Patel, President of the HFB, attended the State funeral of the Queen representing the Hindu …